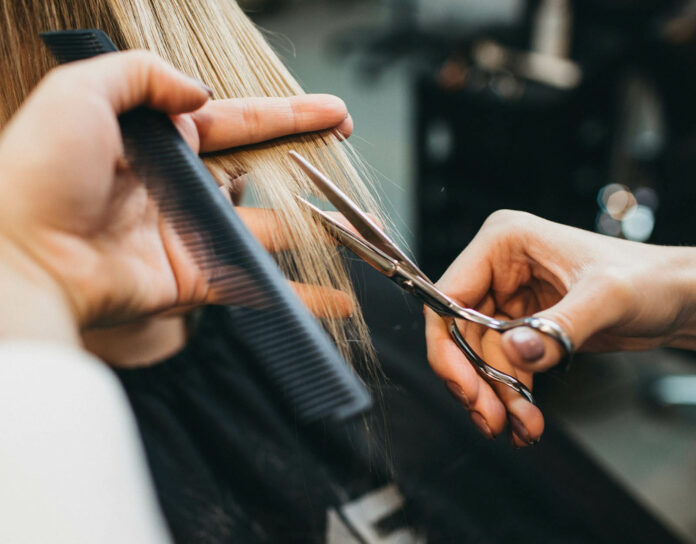 Mullet or long bob?
The hottest cuts in 2021 are iconic, have a retro style and are inspired by the seventies and eighties. Perfect for those who want to dare.
The boldest and most talked-about cut of this year, popular at the time by David Bowie and Jane Fonda, is doubtless the mullet cut. Loved or hated, recently many stars have shown this look like Miley Cyrus, Scarlett Johansonn and Ursula Corberò, the famous "Tokyo" from the Spanish TV series "La casa de papel". The mullet is a medium-short cut, very versatile, which is well suited to various hair types: it emphasizes the styling of curly or wavy hair and gives character to straight hair. To make the mullet in step with our times, the element to focus on is the fringe. For a softer look you can opt for a long fringe to wear to the side but, if you prefer a stronger look you can choose a very long and full or very short and clear fringe.
In second place is the long bob, which from the 1960s to today never seems to go out of style. It is the long version of the bob with a different length that can change from just above the shoulders to slightly below them. Katy Perry, Cameron Diaz, Kim Kardashian, Naomi Campbell, Jennifer Aniston are just some of the stars who have revisited their look with stunning long bob.
If, as it seems in 2021, short cuts will be the fashion, we must be ready. Here are some tips for a neat and tidy shortcut.
do not fall into the common mistake that short hair is low maintenance. 
Use few but good products, avoiding the risk of having flat, heavy and unmanageable hair. Green light to the use of a nourishing Keratin-based treatment that also repairs the damage caused by the daily, and excessive, use of straighteners and hair irons.
Be careful, never dry your short hair completely. Perfect drying should be around 50%!
This year you can let yourself go, dare and satisfy the desire to cut your hair!
RECOMMENDED PRODUCTS
Protective with Keratin Hydrogel
Vitalizing Elasticizing with Keratin Shampoo
Marine Hydrolized Collagen Shampoo